SEO is ART
Frustrated with Search Engine Optimization? Intrigued?
Are you

an individual website owner, a small business or a large corporation wondering what more you can do with your online presence?

Do you want

your website to be visible to other people that have no idea who/where you are but are interested in your products, services or ideas?
Are you passionate and knowledgeable about your business niche and what are the real benefits of your products and services for your customers or clients?
Learning how to SEO optimize your website and your overall online presence is a great option.
Considering that Google tracks user engagement on your site to decide where to grant you more visibility (along with other over 200+ ranking factors), you would firstly need to get acquainted with SEO, learn what it is and what it takes to be found online and build a trustworthy brand or name.
Learn how you can include search engine optimization to your overall online business marketing processes.
Get in touch with Joanna Vaiou at +30 697 9385 729.
SEO. Neat. Updates. LinkedIn. Follow!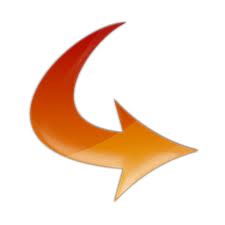 Click Here
Mob: +30 6979 385 729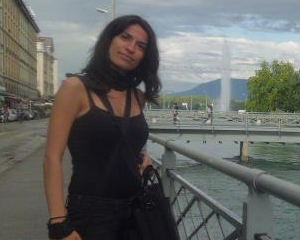 SEO Training & Consulting Areas:
OnSite Technical Audits (This service requires perfect cooperation with the web developer of your site in order to apply the necessary seo suggestions)
OffSite SEO white-hat techniques
How to use Social Media to assist towards the above goals
Better User Experience (UX)
Content Marketing Strategies
Complete SEO Project Management Training for existing companies staff/employees that want to take on this role within their company
Email: [email protected] Skype: joanna.vaiou